The clients were Fundación Luis Muñoz Marín (2008) and Caribe China collector José Luis Colón González.
O'Neill proposed a Caribe China exhibition to launch Colón González's book Caribe China: Window to Modernity.

We assisted curator Annie Santiago with conceptualization, and with the exhibition's design.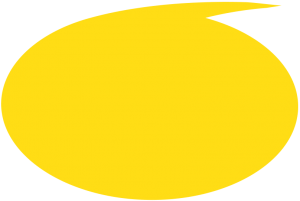 This was a perfect example of our tagline Having a Conversation through Design. Doing research for the Hotel Excelsior Typeface as Rubberband's creative director and head researcher, I spoke with historian, author and art professor Annie Santiago de Curet. In that conversation, she introduced me to Caribe China and to Colón González's book. "How wonderful it would be to have an exhibition about this marvelous dinnerware made in Puerto Rico," I told her. The idea was presented to the collector and then to the Fundación Luis Muñoz Marín.
The aesthetic approach stemmed from our desire to evoke the 1960s pop culture and nightclubs like the famous Tropicana. The clients had a very small exhibition hall yet they wanted to be as comprehensive as possible regarding the educational materials. That is why the panels were designed so that up to four people could read them at once. All panels incorporated braille, located in a different area on the panel as to allow enough space for multiple readers. A replica of the Caribe China workers' table was built, lower-down than the original to accommodate people in wheelchairs and children. It was important that the visitors could experience the exhibition in a haptic way: to touch the sand used to manufacture the dinnerware, and to "feel" the different stages of the manufacture when touching the pieces. It was a very exciting project because it clearly illustrated the role of design in the local manufacture industry. Caribe China dinnerware is considered a collection item globally. The factory was so successful, that they manufactured the United Nations dinnerware, among others of other important institutions.
Rate this post!