The client was Marvel and Marchand (2008), an architectural firm.
They wanted to publish all their architectural work for new business and for educational purposes.
We took the challenge to organize the material visually so it could be presented in a straightforward way and through a user-friendly format.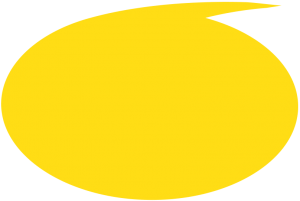 This was our first client 🙂 The firm's very well known architects, Thomas Marvel and José Marchand, have conducted very important revamp projects like Condado, Puerto Rico's Hotel La Concha. They had a very comprehensive portfolio. One of them, Marvel, is known for his hand drawings, so we decided to approach the design of the site by presenting the manual drawings first and the renderings after. Is a very minimalist website with a horizontal-scrolling images menu through which the user can select the projects to be viewed.
Rate this post!