The client, Sonia Fritz, is a filmmaker and educator.

She wanted a simple branding website for her documentary 15 Faros de Puerto Rico.
The team approached the task from a branding and user experience perspective (2015).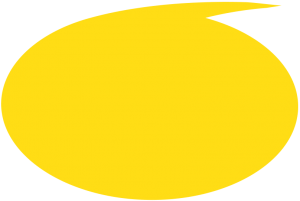 Fritz is a recurrent client of Rubberband's, which had previously worked on a custom app for her blog publishing. For this particular project, Rubberband helped her in providing a coherent visual look for the overall branding, through the use of diverse visual elements, like the color blue for the site's background, the font design for the movie's poster, and the title of the documentary, among others.
The team wanted the navigation of the website to be both user-friendly as well as aesthetically sound, and relate it to the film in its visual feel; thus, they tried to make its design elements reflect the beauty of the landscape surrounding the lighthouses depicted in the film.
The title logo on the home page makes a reference to the Fresnel lamps that were utilized in the early lighthouses, many of which use newer technologies nowadays, like LED lights and solar panels. Still, the red dot in its background becomes a visual reference to the heart of the lighthouse (the lighthouse as a beacon).
Being Fritz's a film project, Rubberband wanted the website to convey the essence of film. For that purpose, photographic and visual materials related to the documentary were used, revealing themselves to then hide as the user scrolls up or down any page; motion design was thus incorporated. The team also wanted to motivate the user to do lighthouse tours on their own, which is why Google Map locations were included.
The website references several associated texts and interviews in its News section that can be accessed by clicking on their links.
The overall design of the finished website is simple, "clean," and user-friendly, yet also both informative / comprehensive, and visually pleasant.
Rate this post!