Exhibition of Community and Participatory Design.
A co-produce cultural design project 2017-18.
We conceptualized and developed visual communication strategies (copy-writing, design, toolkit, and production).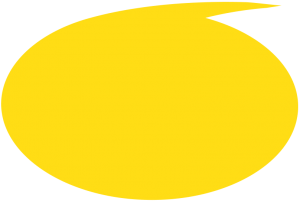 In 2017 we co-produced with Arch. Edwin Reyes and Dr. Omayra Crespo  a convivial project about local Community and Participatory Design.

This project was planned to meet two goals. The first was to provide a means to explore and experiment with collaborative methodologies. The second was to teach non-designers and practitioners how they might apply these methodologies to provide relief to particular population groups around the island who were experiencing difficult socio-economic and socio-political circumstances.
We organized the first traveling exhibition documenting the results of community and participatory design processes ever held in Puerto Rico: "Listening to their Voices" ("Escuchando las Voces"). To achieve this goal, in 2015 an invitation to submit documentation of works that heavily utilize either or some combination of both community and participatory design was sent to urban planners, artists, designers, and architects across the island. We received 14 submissions that documented projects that had been operationalized in various locations around Puerto Rico that were guided by individual (or groups of) architects, social scientists, designers or artists who had made use of Community or Participatory Design approaches. "Listening to their Voices" provided an opportunity to share critical information and experiences about these collaborative design methodologies that would reach a wide audience.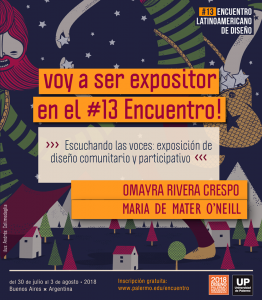 The exhibition was also supported by a published catalogue containing four essays that related to collaboration, and a small toolkit. This toolkit consisted of 14 illustrated tactics cards  that contained short descriptions of and guidelines as to how operate Community and Participatory Design tactics as recommended by each of the exhibition participants. "Listening to Their Voices" was also supported by lectures, group discussions, a website and a Facebook page. Rubberband was in charge of the design lead-research, visual communication strategies, that included social networks, and the design of the exhibition itself.

This project had an international exposure since was a paper was publish on Dialectic, the scholarly journal administrated by the AIGA Design Educators and participated in the  13th Encuentro Latinoamericano de Diseño (2018), Palermo, Argentina, both done with co-authorship of Dr. Omayra Crespo.
Rate this post!