Mary Anne Hopgood Santaella Collection: Research and Registry
A co-produce cultural design project 2017.
We conceptualized and developed visual communication strategies (copy-writing, design, teacher guide, videos, and production in social media).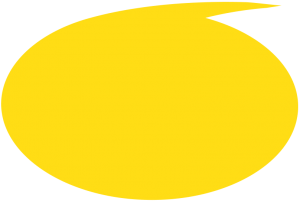 In 2017 we co-produced with designer Mary Anne Hopgood and Dr. Yara Maité Colón a social media education design project concerning the digitalization of the first graphic design collection donated to a Puerto Rico's public archive.

The project Mary Anne Hopgood Santaella Collection: Research and Registry has been conceived as a comprehensive effort that will begin to articulate a critical narrative about
graphic design in Puerto Rico and its role in the cultural and economic affairs of the country.
The objectives of the project are as follows:
To strengthen and promote the design culture and history.

To use as a case study, the work and the process of historical recovery of a figure of the local design with a prolific career.

To promote and educate on the use and role of design research in repositories like the Archivo General de Puerto Rico (AGPR or National Archives of Puerto Rico).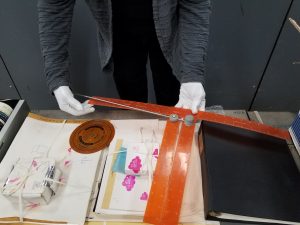 A Facebook page "Sacando de la caja" ("taking out of the box" in English, @sacandodelacaja) was started with the grant of the Institute of Puerto Rican Culture and the National Endowment for the Arts. It is a cultural management project, focused on disseminating to the community the historical rescue of local graphic design. It was developed between June 9th to June 30th, 2017, with Twitter and WhatsApp components.
During those three weeks the digitalization of the MAHS Collection was started and published in archivonacional.com. By June 30th, 9 boxes of 33 were digitalized and showed the process in Facebook. Also we published 6 mini-videos showing different design stories using the collection as case study. An educational module for teacher was also published.

Rate this post!